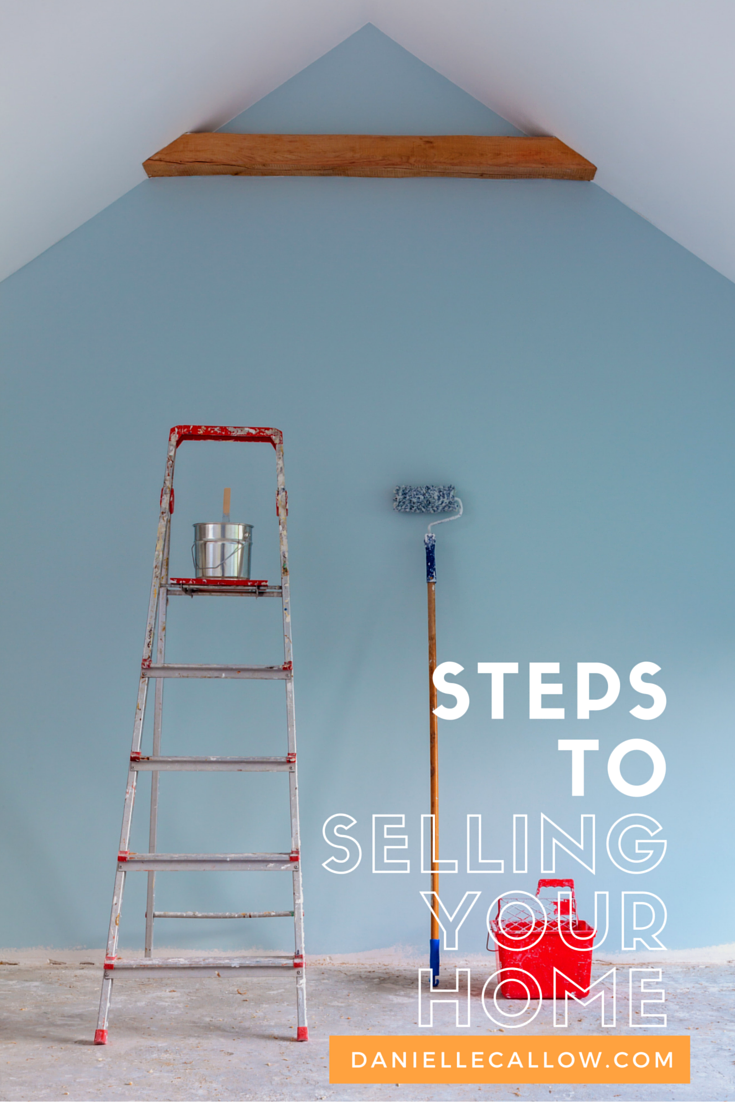 Selling your home doesn′t just mean hiring a realtor to stick a sign out front. There are preparations you should make to ensure you get the best offer possible in the shortest time. Here are a few things we'll go over while I'm touring your property for sale during your FREE consultation and market evaluation.
Repair. Just because you've gotten used to the cracks in the walls and the rattles in the radiators doesn't mean a buyer will too. If you have hardwood floors that need refinishing, be sure to get it done—hardwood is a huge selling point. Buyers like to snoop around, so be sure to fix any sticky doors or drawers as well. We can discuss what repairs and/or upgrades bring in the highest return on investment (more bang for your buck!) Finally, don't forget to address any issues with the exterior—fences, shingles, sidewalks, etc. After all, without curb appeal, some buyers may never get to see the inside.
Neutralize. You want buyers to see themselves in your home. If your living room has lime green shag, wood-paneled walls, and all your collectibles and personal photographs, this will be much harder for them to do. Try replacing any bold color choices in your floors and walls with something more neutral—beiges, tans, and whites. Repainting and reflooring will make everything look fresh and new, and help prospective buyers imagine all the possibilities.
Stage. I am proud to say that I am an Accredited Staging Professional (ASP) and often, we can use things already in your home to stage. Once your house is clean and updated, it's time to play dress up. Home stagers can add small details and décor touches that will bring out the possibilities in the various spaces in your home: lamps, mirrors, throw rugs and pillows, flowers, decorative soaps and towels, patio furniture. Home staging can be particularly useful if your home is especially old or if the exterior looks dated. Think of it as a little mascara and rouge—if it's done right, you notice the beauty, not the makeup.
Selling "As-Is". Don't have the time for a little fixing up? That's okay, we can discuss what price point is realistic, and what that means for different types of loans that potential buyers may be utilizing.

Pay Attention to the Numbers. Can I walk into your home and tell you what it would sell for in today's market without researching comparable homes first? In many cases, yes. I spend every day paying close attention to the market and following market trends for our area; however, I would much rather dig deep into the facts of comparable sales and listings in our area to get you a much more detailed report and assure that we're setting your property up for a successful, quick, and profitable sale. Typically I can have this report to you within 24 hours. It's FREE, there are no strings attached. I just need to tour your home, take notes and a few pictures, and I will provide you with a Comparative Market Analysis.

Time To Get Started. Contact me and we can discuss what your options are. Don't be overwhelmed by the process, that's why I'm here!